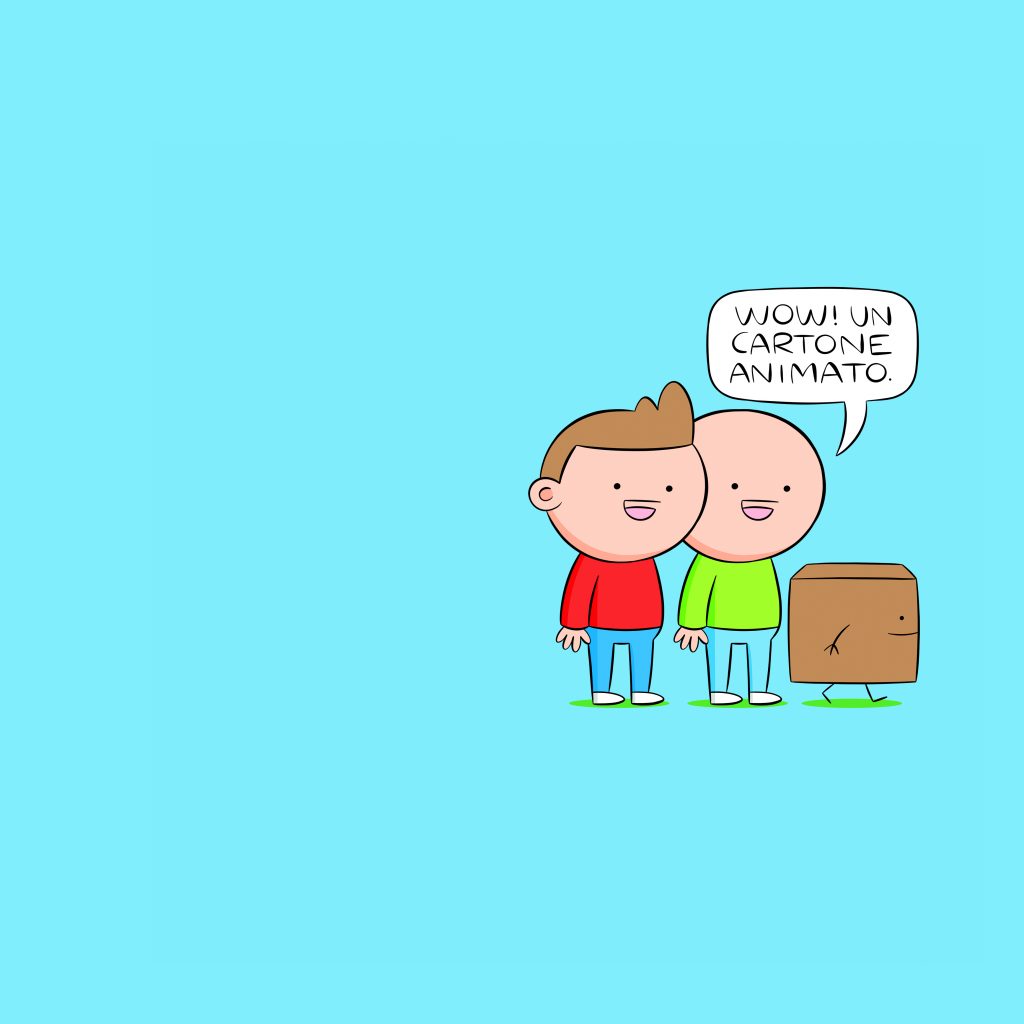 Cartoons On The Bay
International Festival of Animation,
Transmedia and Meta-Arts

29 November – 1 December 2023, L'Aquila

Set in the breathtaking scenario of the Italian coasts,
Cartoons on the Bay is Italy's primary event dedicated
to the animation and children's entertainment industry.
Promoted by Rai and organized by Rai Com,
the Festival has been connecting Italian
and International key players since 1996.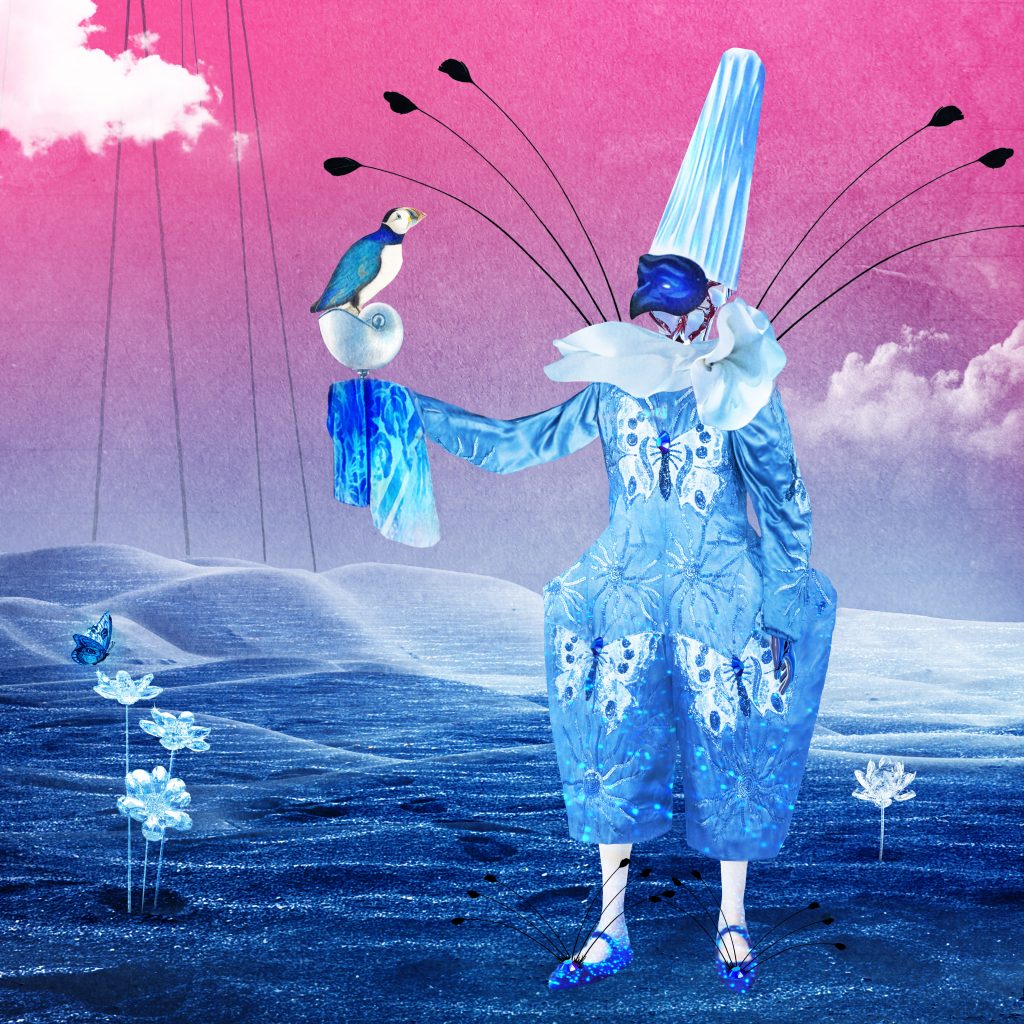 COTB 2023
27th Edition | Pescara,
May 31st – June 4th
Discover the highlights of the 2023 edition of Cartoons on the Bay. All the awards, guests, programs, the official competition, and more.

Read more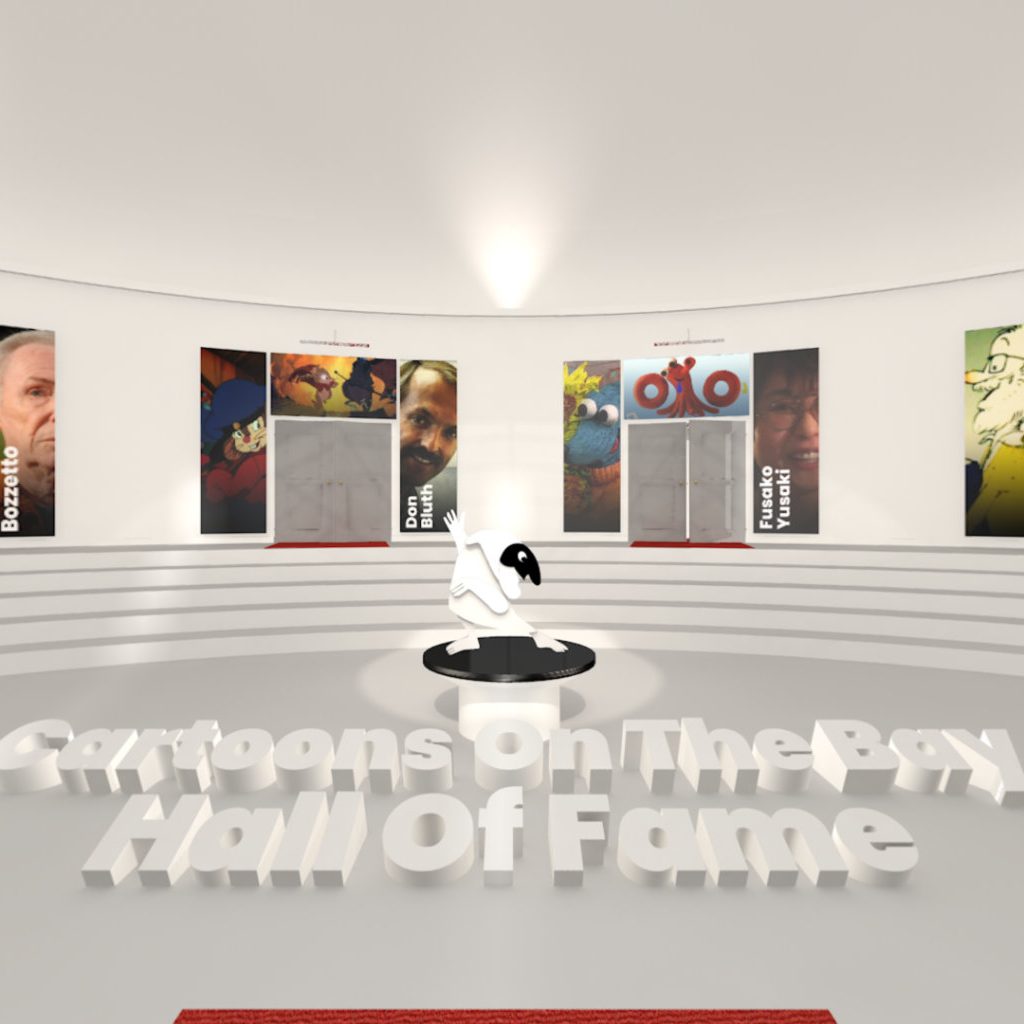 Hall of fame
Prominent animation industry creators and authors have been special guests at Cartoons on the Bay over the years.
Read more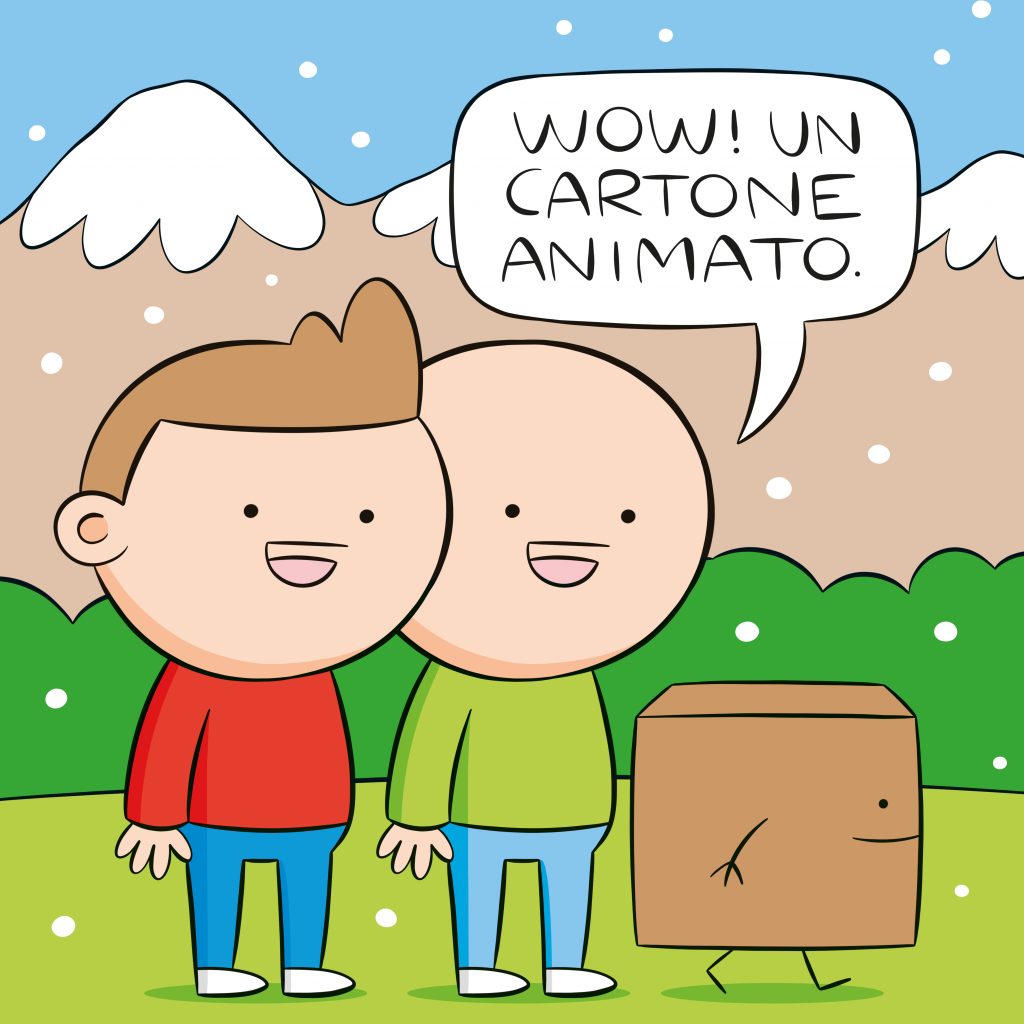 Winter Edition
L'Aquila
Nov 29th – December 1st
Cartoons on the Bay offers an exclusive Winter Edition for children and families from L'Aquila and surroundings.
Read more
Partners
Discover all the partners of Cartoons On The Bay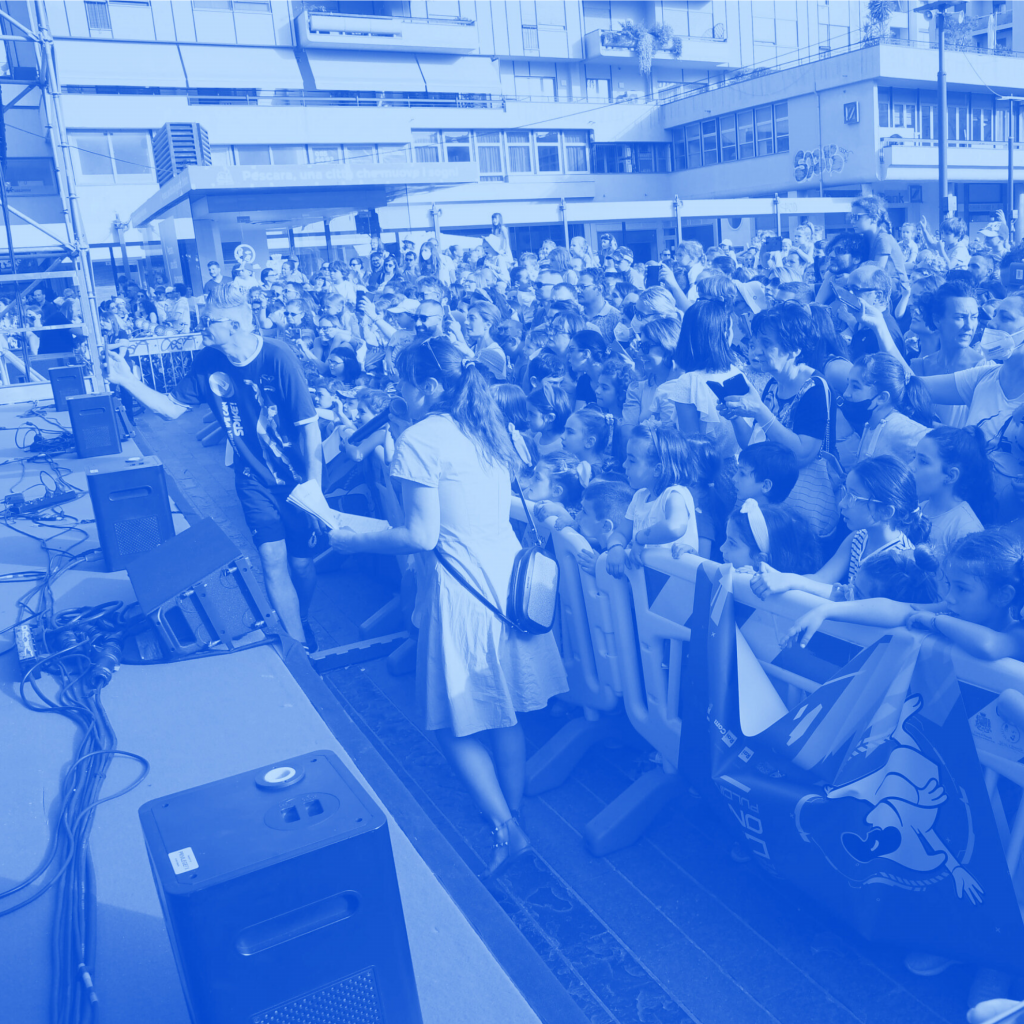 4 days
An intense program of b-to-b and b-to-c events.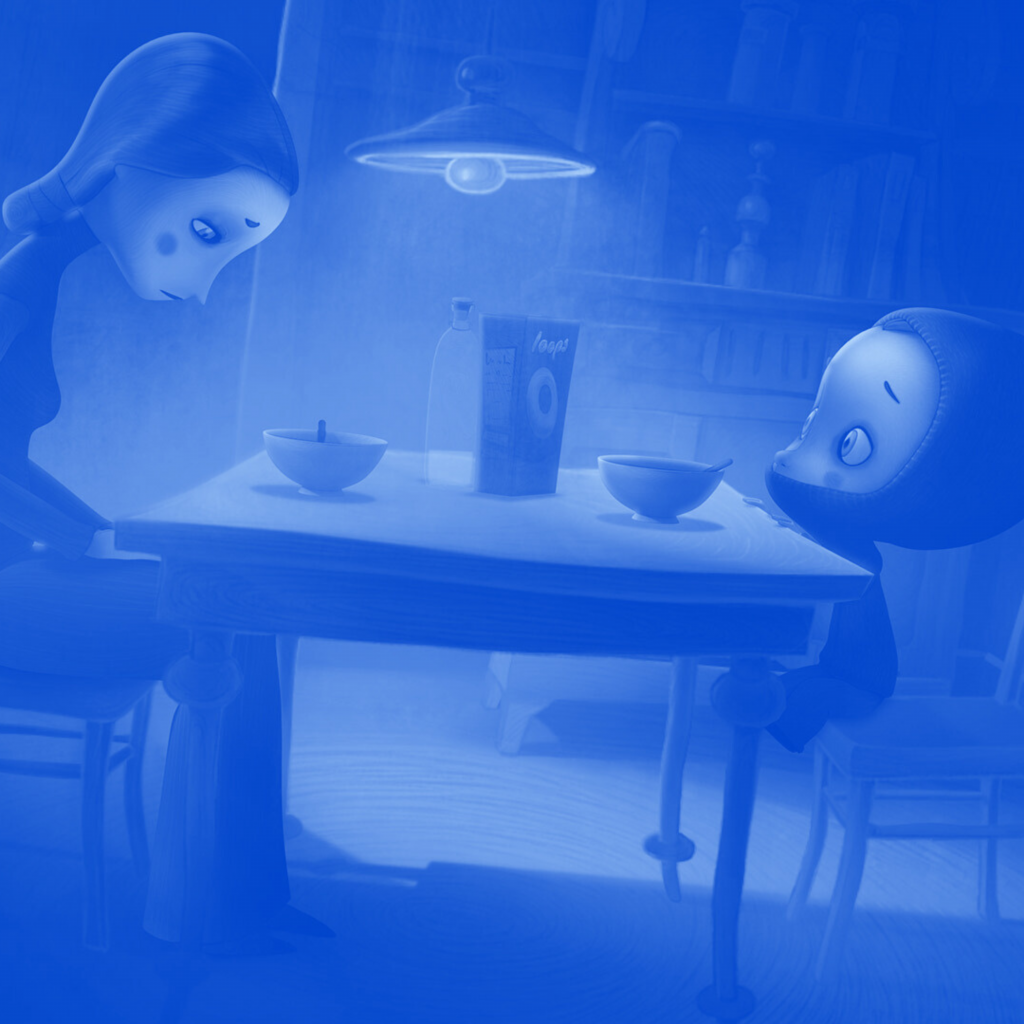 400 titles
A high-profile selection of films, TV shows, shorts, and interactive animation.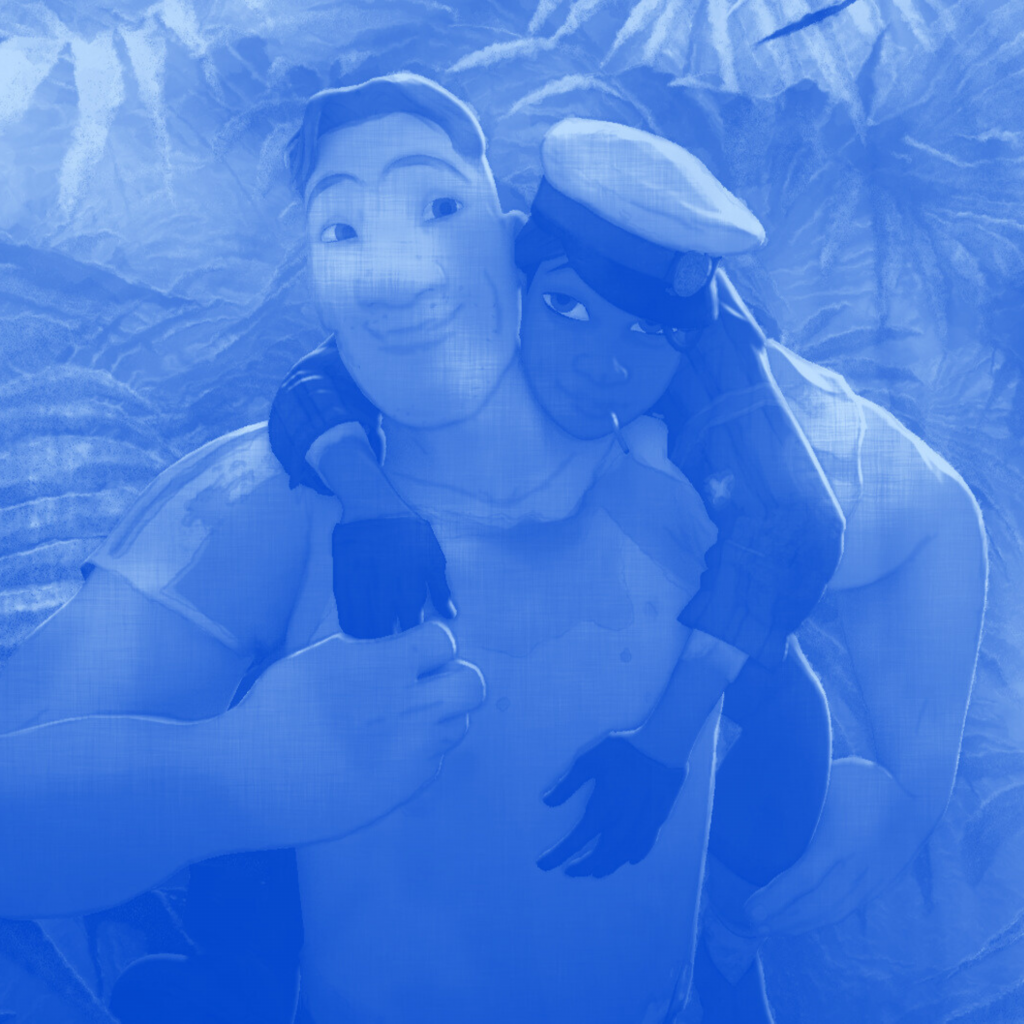 60 countries
A large selection of titles from all over the world.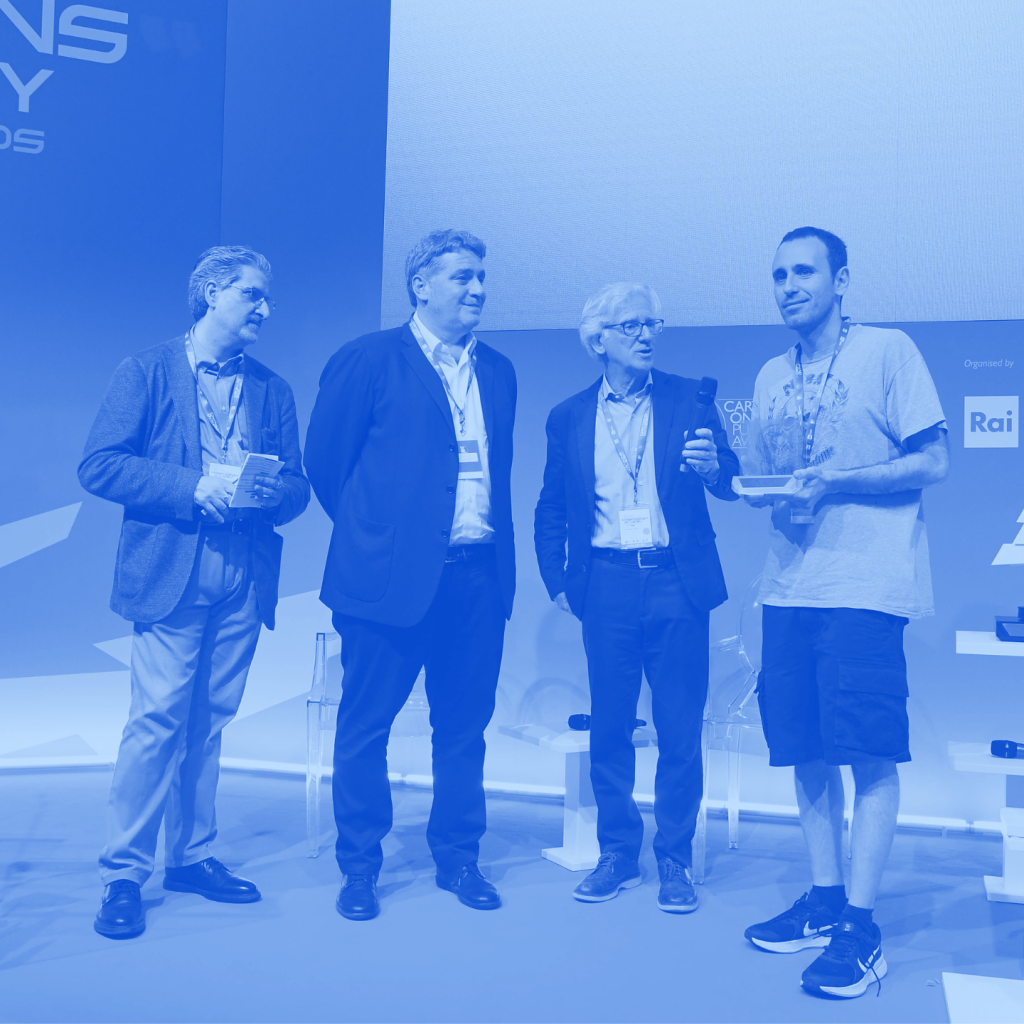 1200 attendees
A must-attend industry event in Italy.