The Pitch me! Contest of Cartoons on the Bay creates new opportunities for young Italian talents that aim to access the international animation professional world, and to facilitate the circulation of new projects. 
Under a partnership agreement, Cartoons on the Bay and the Brussels-based association CARTOON that organizes events across Europe, Alice Gambara will have the opportunity to present the project No Pets! during Cartoon Springboard, the pitching event totally dedicated to young talents in animation to level up skills from industry and animation players, that will take place in Madrid (24-26 Oct, 2023).
The project No Pets! promoted by Alice Gambara won last June the first prize at the Pitch Me! Contest at Cartoons on the Bay, International Festival of Animation, Transmedia, and Meta-Arts.
No Pets! is a 2D animated series project (11'X26) targeting the 4 to 8 years old children that tells the story of a kid who in absence of a pet becomes curious and familiar of all small living creatures in nature.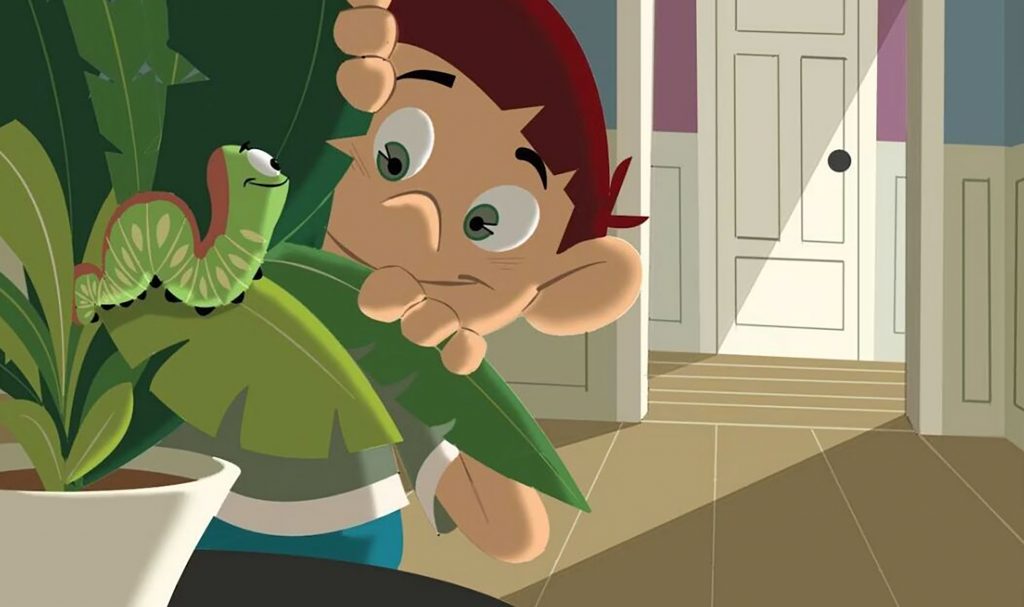 In 2018, Alice Gambara graduated in Scriptwriting at Scuola di Cinema Luchino Visconti with the short Daughterland. Her graduation project was selected as finalist at the 76th Edition of the Venice Film Festival, in the section LOVE GAI dedicated to talents under 40. In 2021, Alice obtained a Master's Degree in International Scriptwriting and Production at Università Cattolica del Sacro Cuore in Milan.
The jury, composed of the storytelling and animation experts Andrea Frediani (Writer), Dario Tonani (Writer and Journalist) and Paolo Di Orazio (Drawing Artist, Writer, Drummer) motivate the prize as follow:
"It is a delicate and fun work, full of creativity and sensitivity: in short, brilliant. It draws the audience's attention to the "marginalized" animals that people often find
disgusting. Nevertheless, they are essential to preserving the ecosystem, even if not included in the protected species list. It shows great attention to the generational conflict, which is handled with the wish for a peaceful compromise rather than being dramatized. The characters' aim is well-defined, and the graphic design is appealing."